Have you ever wondered how many pictures or videos you can post on Instagram? Or what is the limit for uploading on Instagram? Or will Instagram take action if the uploads are too frequent?
Well, then you came to the right place. Here in this article, we are going to answer all of your queries.
Instagram has taken the position among the most used applications and currently, it might be the most used social media platform. It has a huge user base who indulge in uploading, sharing, liking, and commenting on feeds every second. This activity arises the question of reading the limit of uploading one can do on Instagram.
How Many Posts You Can Upload on Instagram?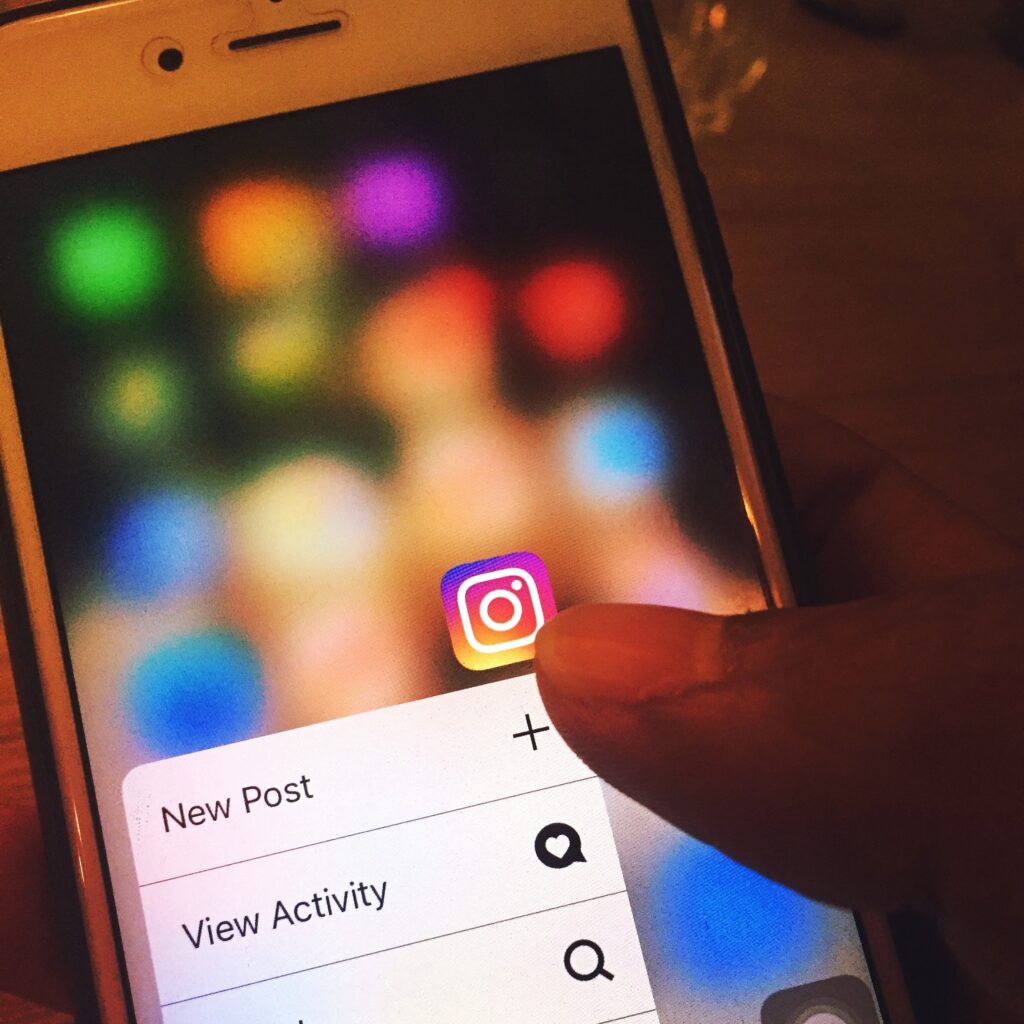 Instagram has become the hub for sharing your routine updates in the form of photos and videos. People share pictures and videos of anything they feel appropriate.
You are free to upload an infinite number of photos to Instagram, but if you upload too many in a short period of time, Instagram may mark your account as spam. Your postings will most definitely receive significantly less attention as a result, and you may even be completely removed from the platform.
Instead, you can make a carousel album if you wish to publish more than one picture. You can post between two and ten images or videos in a carousel album on your Instagram feed.
Posting Multiple Photos or Videos on Instagram
You can combine your photographs and movies into one post using the multiple photos/videos function, sometimes known as a carousel.
Viewing all the media you've included in the post is possible for followers who come across the carousel. You can also arrange and modify the pictures the way you want them to show in the feeds of your followers.
You can use this tool to arrange your photographs and movies however you choose. From the first to the last piece of media, you can construct a tale while creating a crescendo.
Also Read: How to Change the Background Color of an Instagram Story
There is no restriction on how you organize your material, so have fun and share it with your audience however you choose.
The platform also assists businesses, providing a platform for them to effectively market their goods and services as well as adding functionalities that make online shopping simple for customers.
Individuals, producers, and businesses using Instagram for a variety of objectives can all agree that it is quite advantageous to have a function that allows you to publish several types of media.
Steps to Share a Post That Has Multiple Photos or Videos on Instagram
As long as your Android or iOS smartphone has internet access, you can upload numerous images and videos to Instagram from any location. Additionally, confirm that Instagram has the authorization to access your photo library or gallery. From your phone's settings, you can give the program access to your photo library or gallery. You can then start posting on Instagram after that.
Instagram allows you to upload a maximum of 10 photos or videos in a single post.
The following are the steps to follow to upload multiple photos or videos on Instagram:
Start the Instagram application on your device.
There on the home page, tap the Plus icon (+).
Tap Gallery (Android) or Library (iPhone) at the bottom of the screen.
Tap on the overlapping square icon at the top-right of the screen to select multiple photos.
(you can add up to 10 Photos in one carousel)
Select the photos or videos that you'd like to add to your post.
(choose the alignment and orientation of the pictures and videos.)
Once done, Tap Next in the top right.
( you can add filters to the photos, one in all, or you can choose a specific filter for each and every photo. Change the sequence of the photos, you can also add or delete photos/videos)
When you're done with changes, tap Next in the top right.
In this step, you can add a location and caption for your entire post, and tag someone in each photo.
Once done, tap Share.
All done! Now if you look at your feed it will receive a portion of your picture. The first image/video that you arranged as number one while editing for the post that you shared will be displayed on your profile page followed by a row of dots. You can swipe to see the remaining images and videos that you posted after tapping the post.
The other users can now like and comment on your post just like they can on any other post. The entire post will display comments and likes rather than just the specific images and videos that make up your post.
What Happens After You Post Multiple Photos on Your Instagram?
When uploading several movies, be sure that your internet connection is reliable to prevent delays or data loss.
You can adjust your caption, location, and tags for specific people after sharing. Even though these changes are possible, once you've uploaded, you won't be able to rearrange or remove any of the carousel's components. But if you want to, you may remove the entire post.
The post that you uploaded or say the carousel that was uploaded will appear just like a regular tile on your page the only difference would be that you could see a stacked symbol at the top right corner indicating that it's a carousel
It should be noted that Carousel videos are not considered reels and are not displayed in the reels section, these videos will lack reels functionalities. People will like and comment on your carousel just as they would a regular post.
FAQs
Is Posting More than 10 Pictures allowed on Instagram?
According to the latest updates of Instagram, it does not allow users to add more than 10 pictures or videos in a single post.
How Many Posts can you Post on Instagram Per Day in 2022?
There is no such limit on posting pictures on Instagram in a day, it is advisable not to post many as it might lead to Instagram making your account spam and eventually blocking it.
Why won't Instagram Allow me to Post Multiple Photos?
This might occur due to a few reasons, namely, bugs in the most recent app update, issues with your particular device's app, or troubles with your internet connection.
Is it Better to Post More Pictures on Instagram?
Multiple Instagram posts can help your business gain interaction, according to studies.